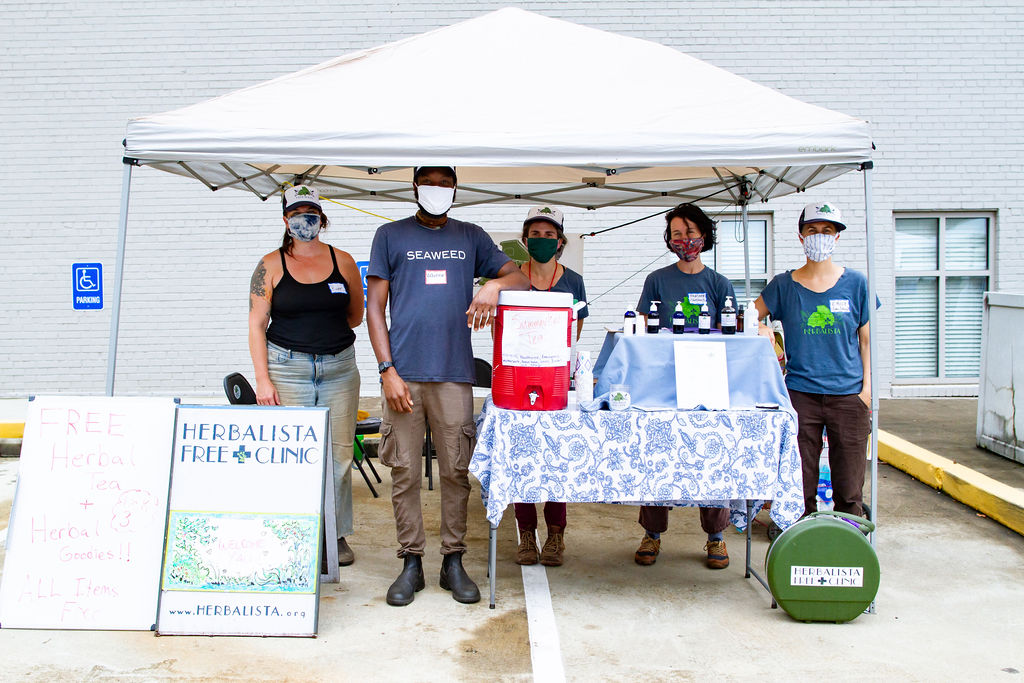 About Herbal Foundations

This course was developed to build a strong foundation in community herbalism.
Join us as we explore:
herbal traditions and energetic approaches to healing
herbal actions and energetics
personalized approaches to health (different strokes for different folks)
holistic living, including herbal ways to support our digestion, sleep, and stress responses.
creating a materia medica
seasonal kitchen medicine
and lots of other herbalistic bits 'n bobs.
This is a self-paced course open for enrollment at anytime!
Your teacher is Herbalista Lorna, founder of the Herbalista Free Clinic and Free School. She is a practicing herbalist, foot worker, medicine maker, and driver of the Herb Bus.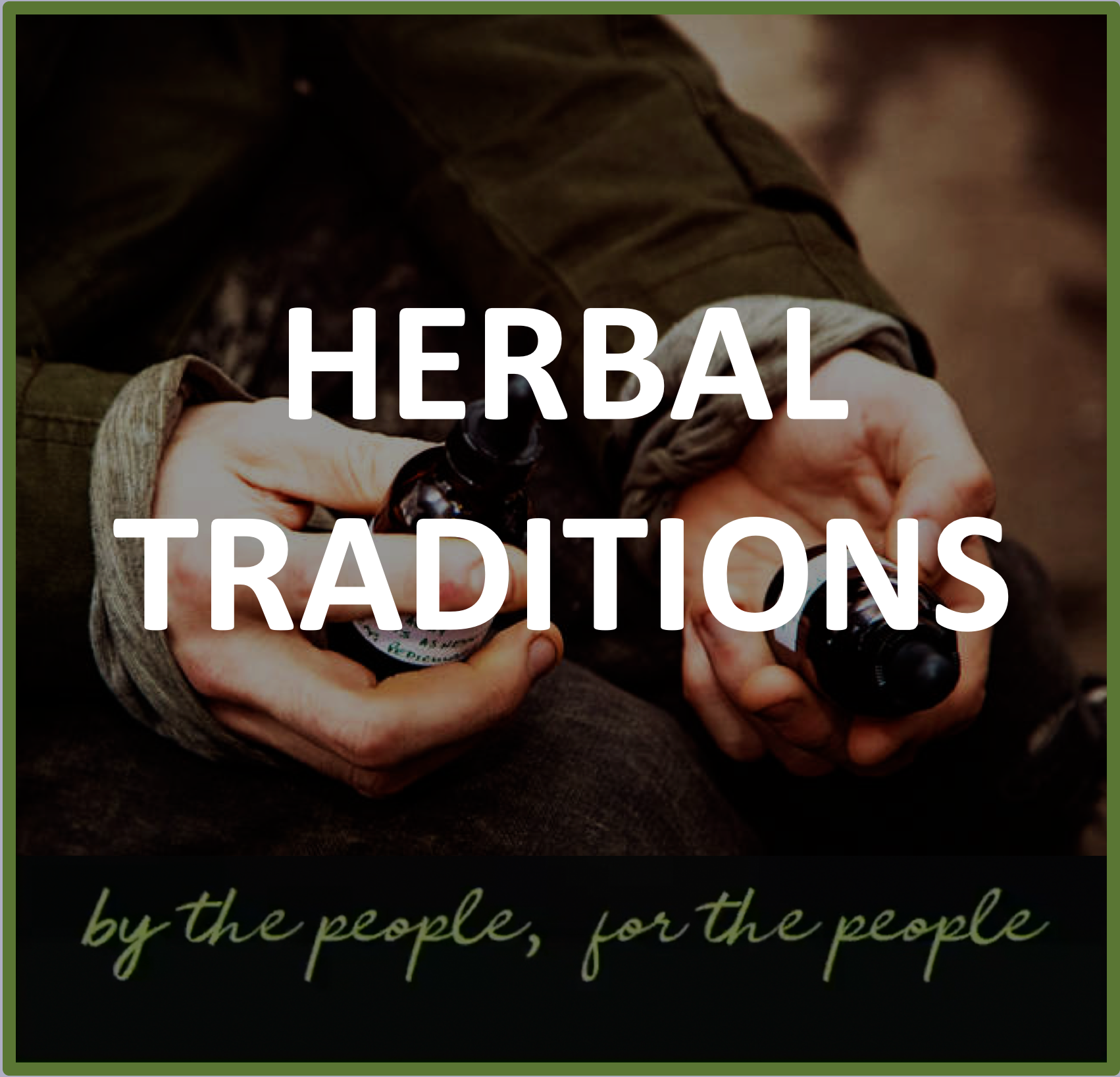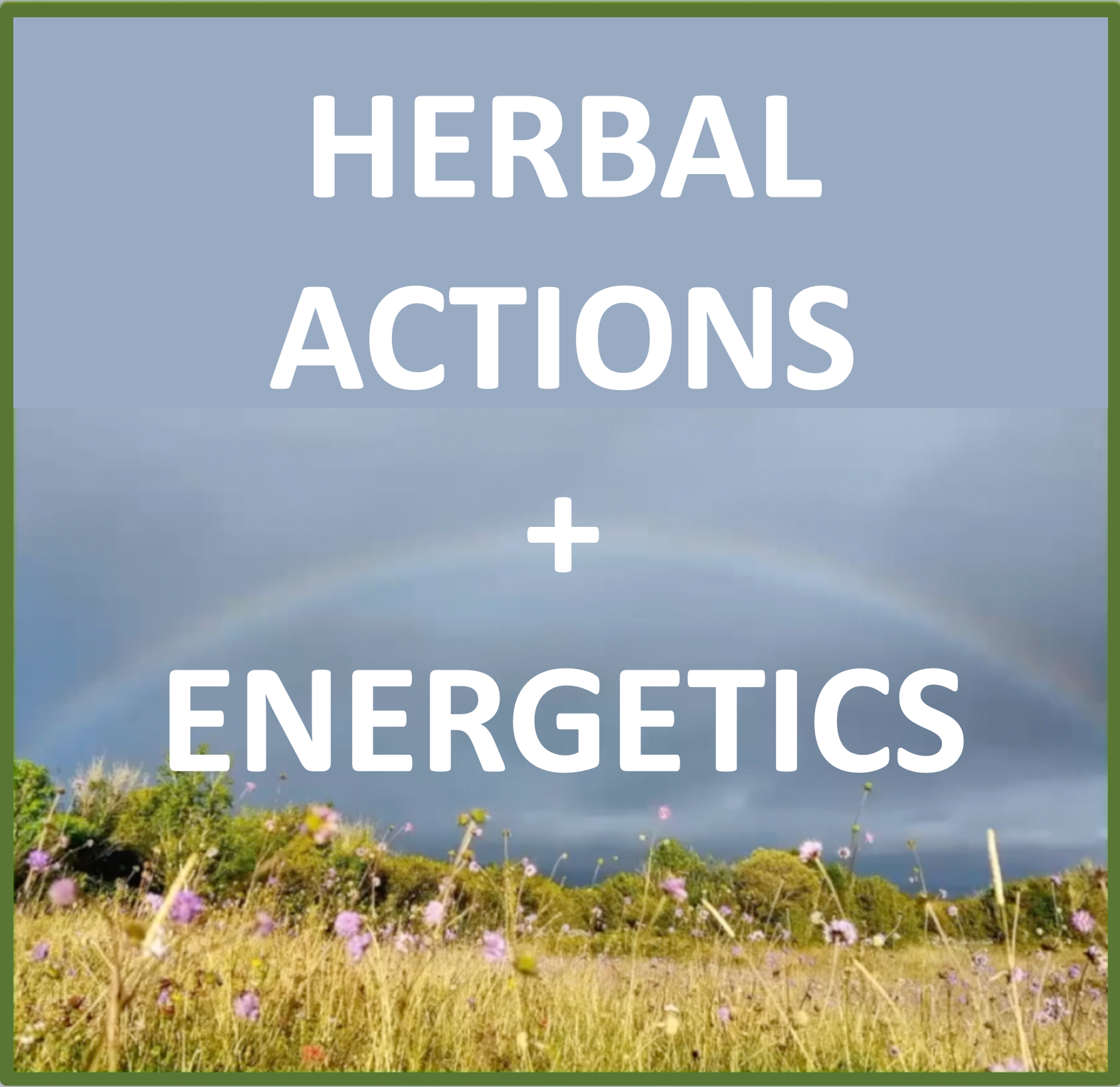 HERBAL ACTIONS + ENERGETICS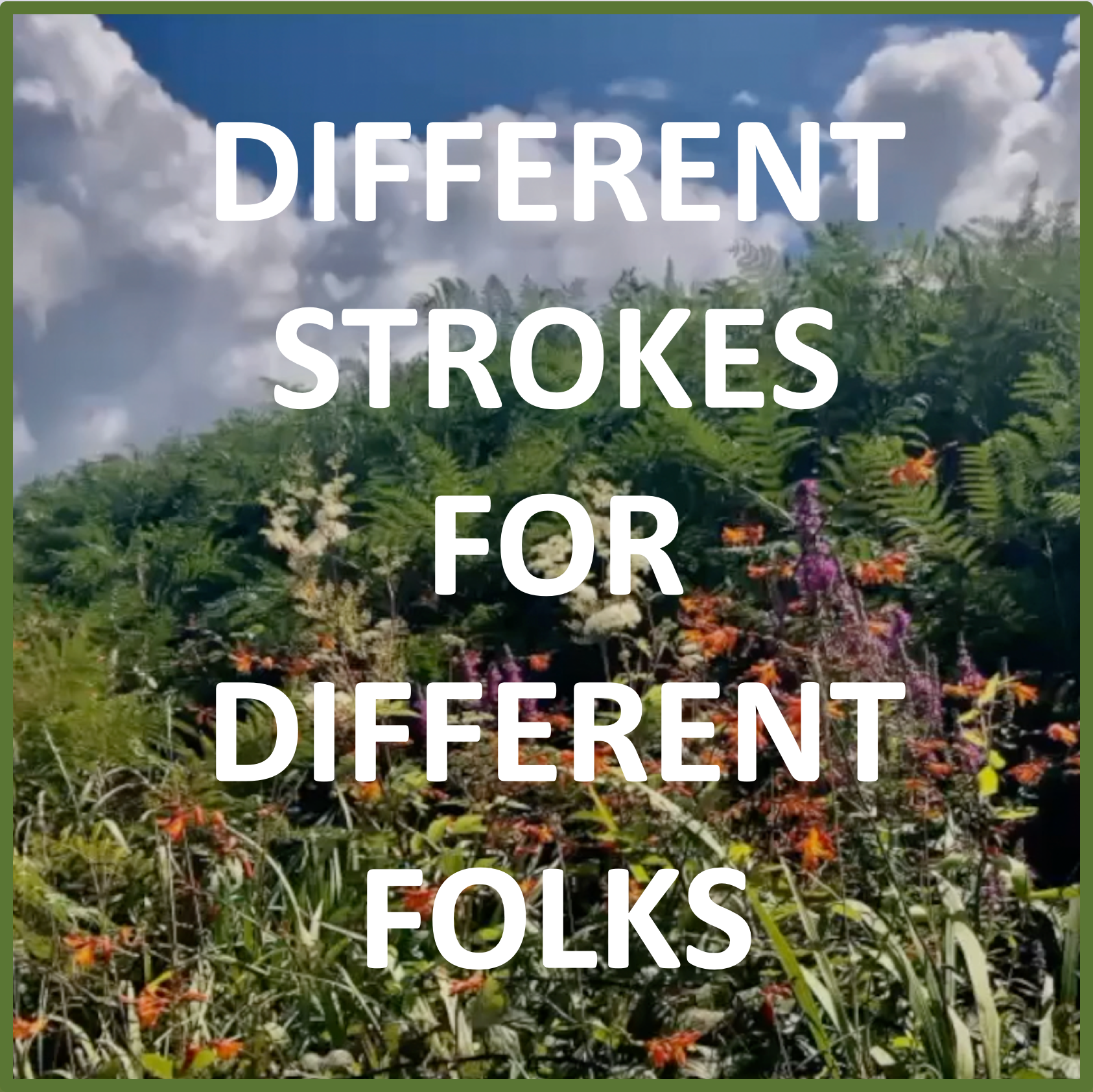 DIFFERENT STROKES FOR DIFFERENT FOLKS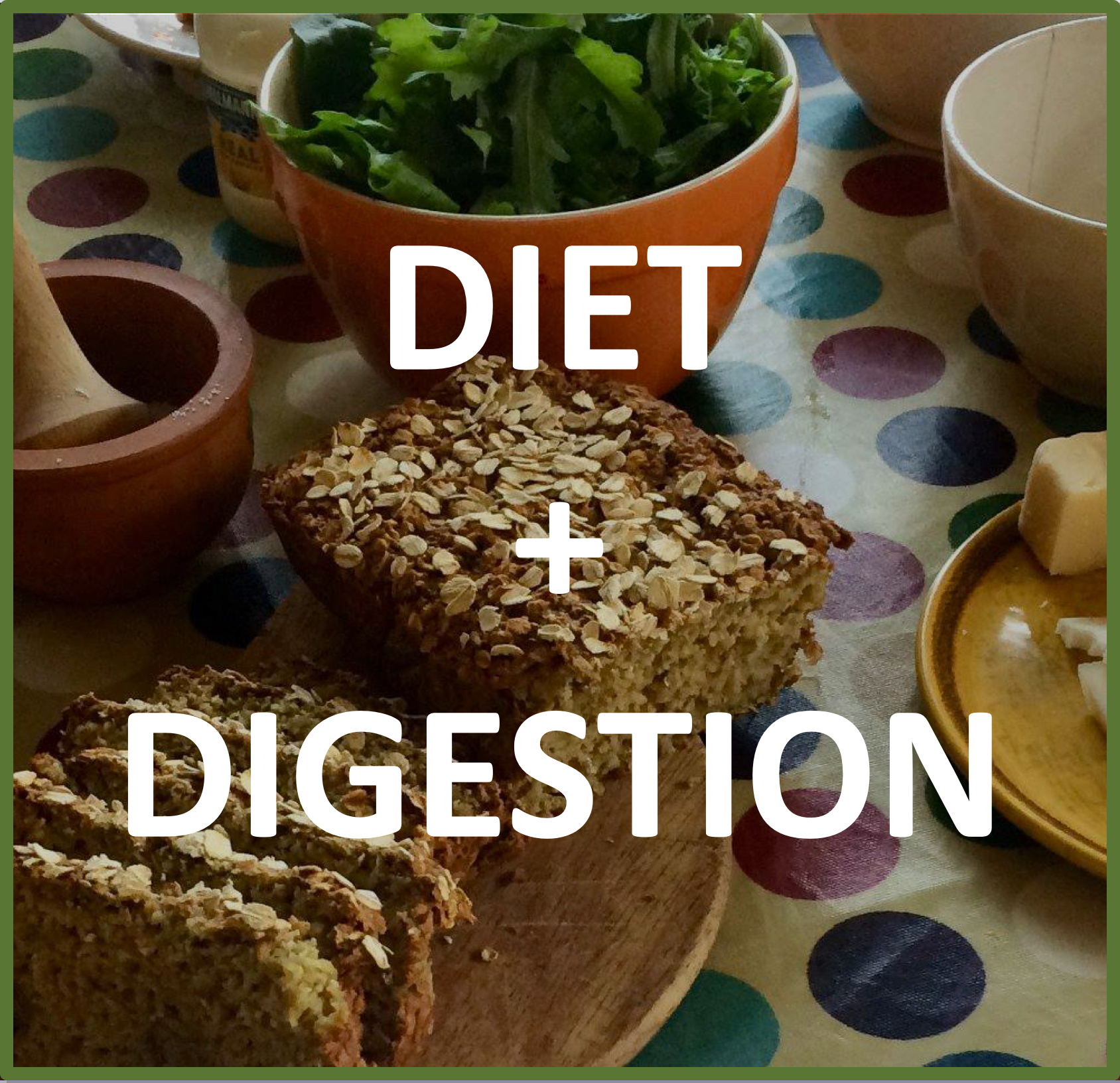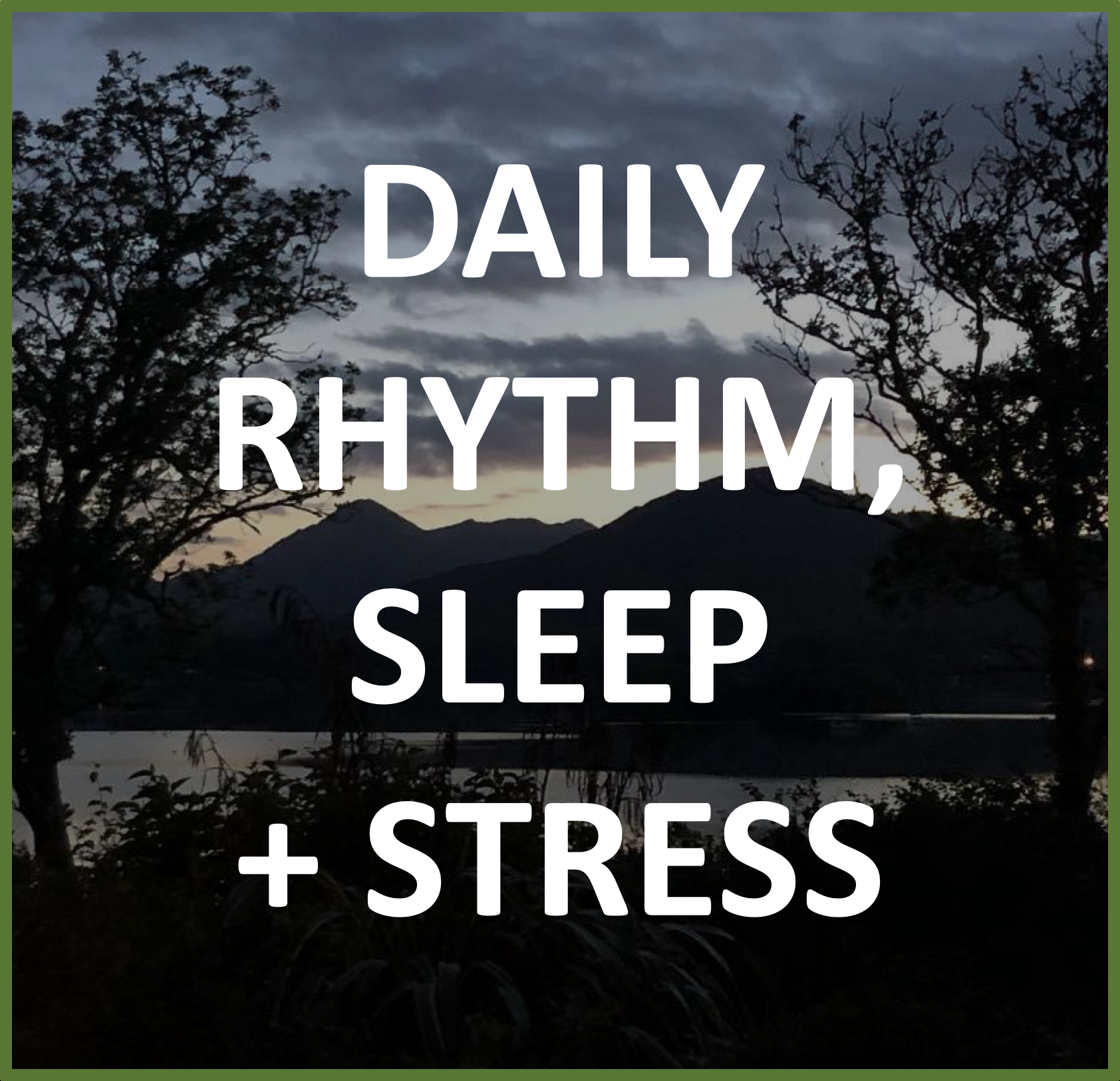 DAILY RHYTHM, SLEEP + STRESS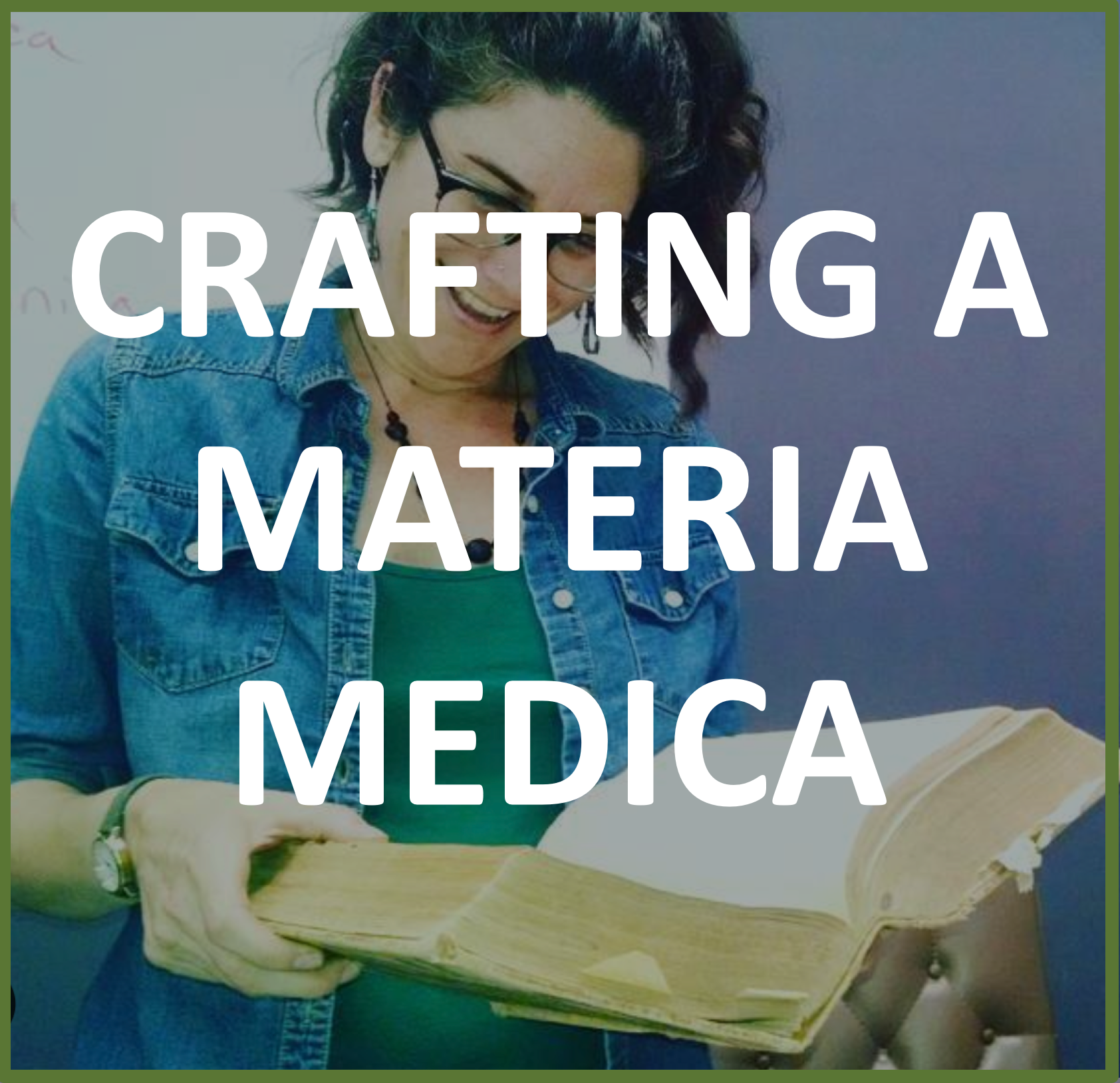 CRAFTING A MATERIA MEDICA
Pour a cup of tea and join us as we build community through herbalism!

No matter where you are, you are surrounded by herbal medicine. Even in the urban concrete jungle there is healing all around us.
Herbal medicine is the oldest and most widely used form of medicine in the world! Effective, affordable, environmentally friendly, with minimal side effects, and tantalizing to all the senses, herbs are a vital part to a healthy present and future!
Hop aboard the Herb Bus and join us on our adventures in herbalism.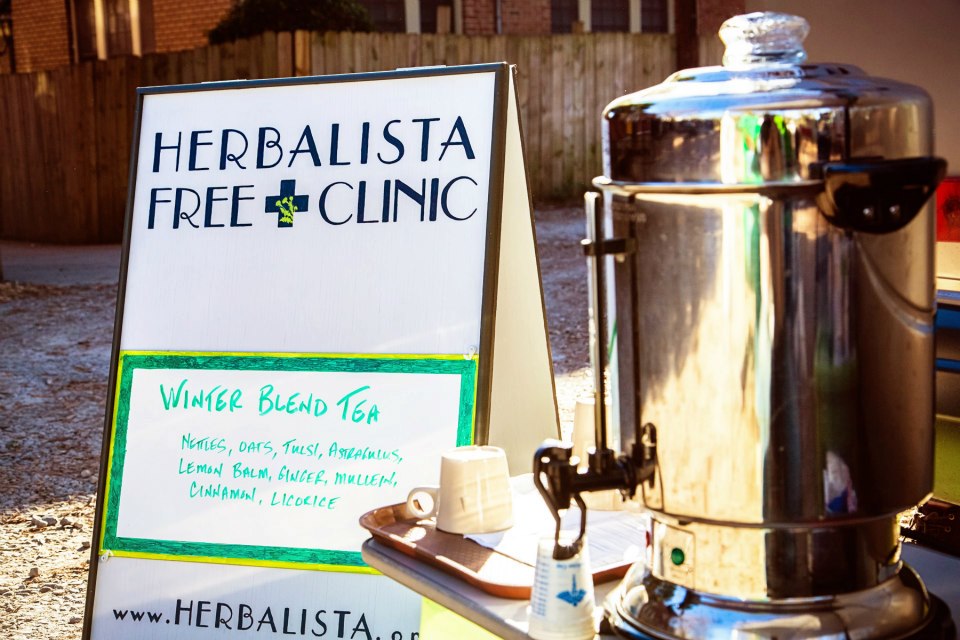 Check your inbox to confirm your subscription