Welcome to the Free School
Course Dates:
HERBAL FOUNDATIONS - OPEN for Registration
COMMUNITY + CLINICAL CARE (Coming in 2024)

About Herbalista

Since 2013, Herbalista has provided free community health services and herbal education, empowering folks to care for themselves, support their neighbors and to steward the land around them.


What started as the

Herb Bus (

a free mobile clinic in Atlanta, Georgia) grew to include the

Atlanta Herb Cart

and the

Dublin Herb Bike and several other community-based projects.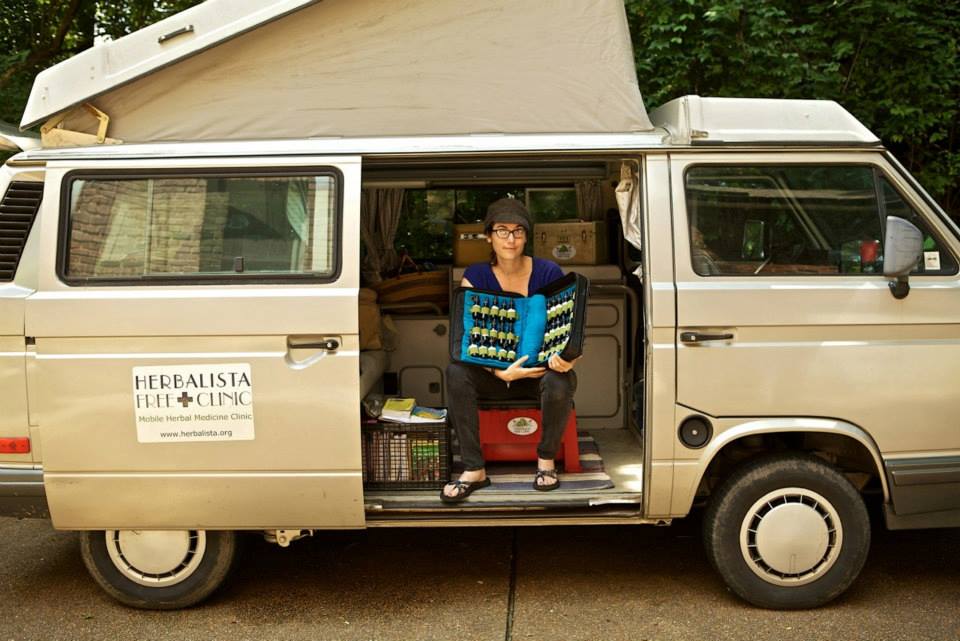 Herbalista Courses

In celebration of the 10 year anniversary of the very first Herb Bus Clinic, we launched our first Teachable course on February 6th 2023. Our Herbal Foundations course helps us build strong foundations upon which our practice as community herbalists can thrive.


On May 1st, in honor of Bealtaine (the midpoint between the spring equinox and the summer solstice) we launched our second course, In the Field, to help us build our direct relationships with the plants.

And finally, this June we launched our Herbal Medicine Making Course, allowing us to make effective and vibrant medicine in our own kitchens.
Next year, in 2024, we will launch our final course of the series, Community + Clinical Care.

You can take each course on its own as a stand alone, diving deep into one of these areas.
Or you can take all the courses for a more complete exploration of Community Herbalism.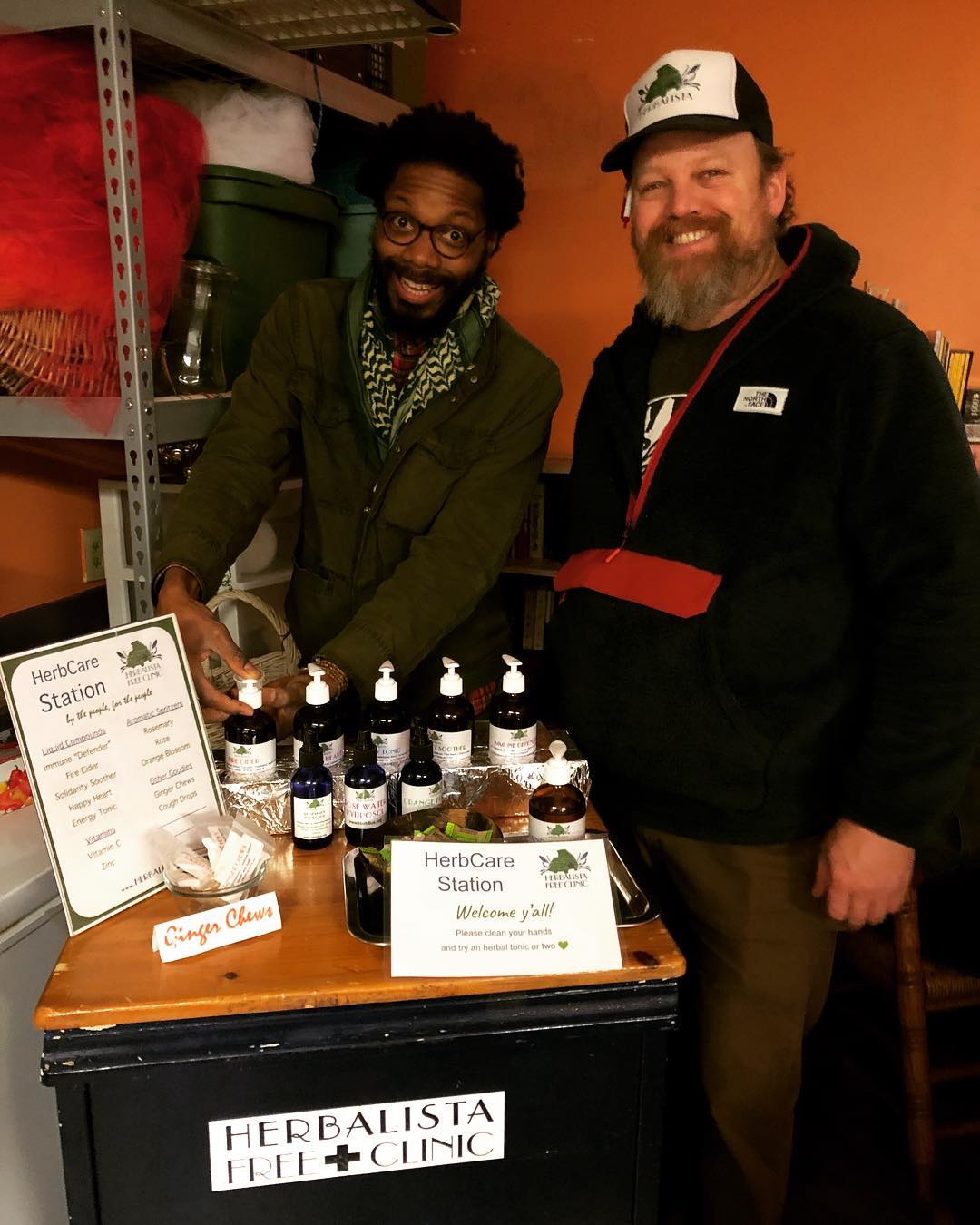 Herbalista Experience

The Free School courses are based directly on our practice. In fact, the info, resources and tools we provide in the course are the very ones we use at Herbalista.


The recipes are developed and used in our clinics; the medicine-making worksheets are designed to help us craft high quality and potent remedies; and the forms are used to manage and run our community projects.



DISCOVER THE PILLARS
OF COMMUNITY HERBALISM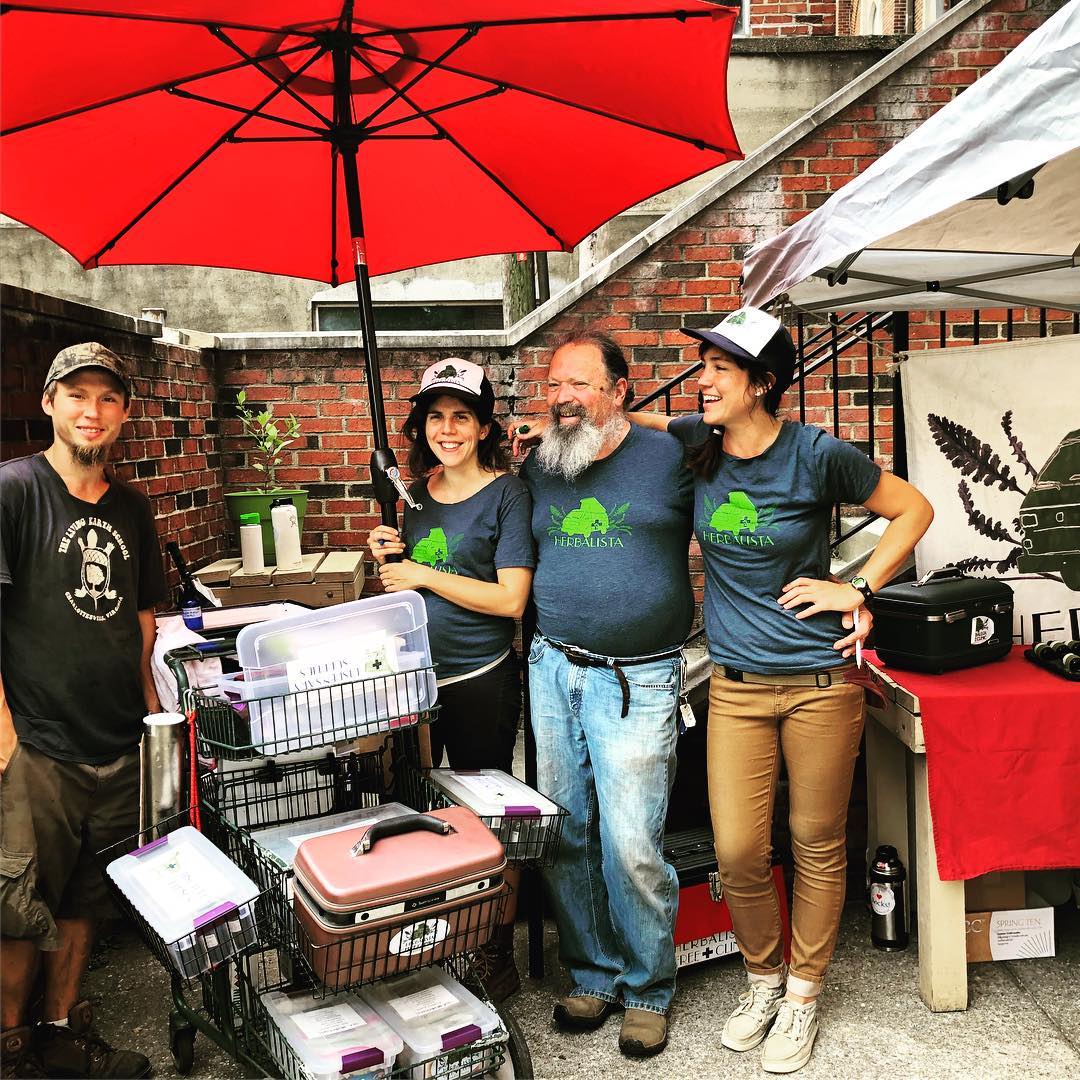 Community Clinics +
Mobile Medicine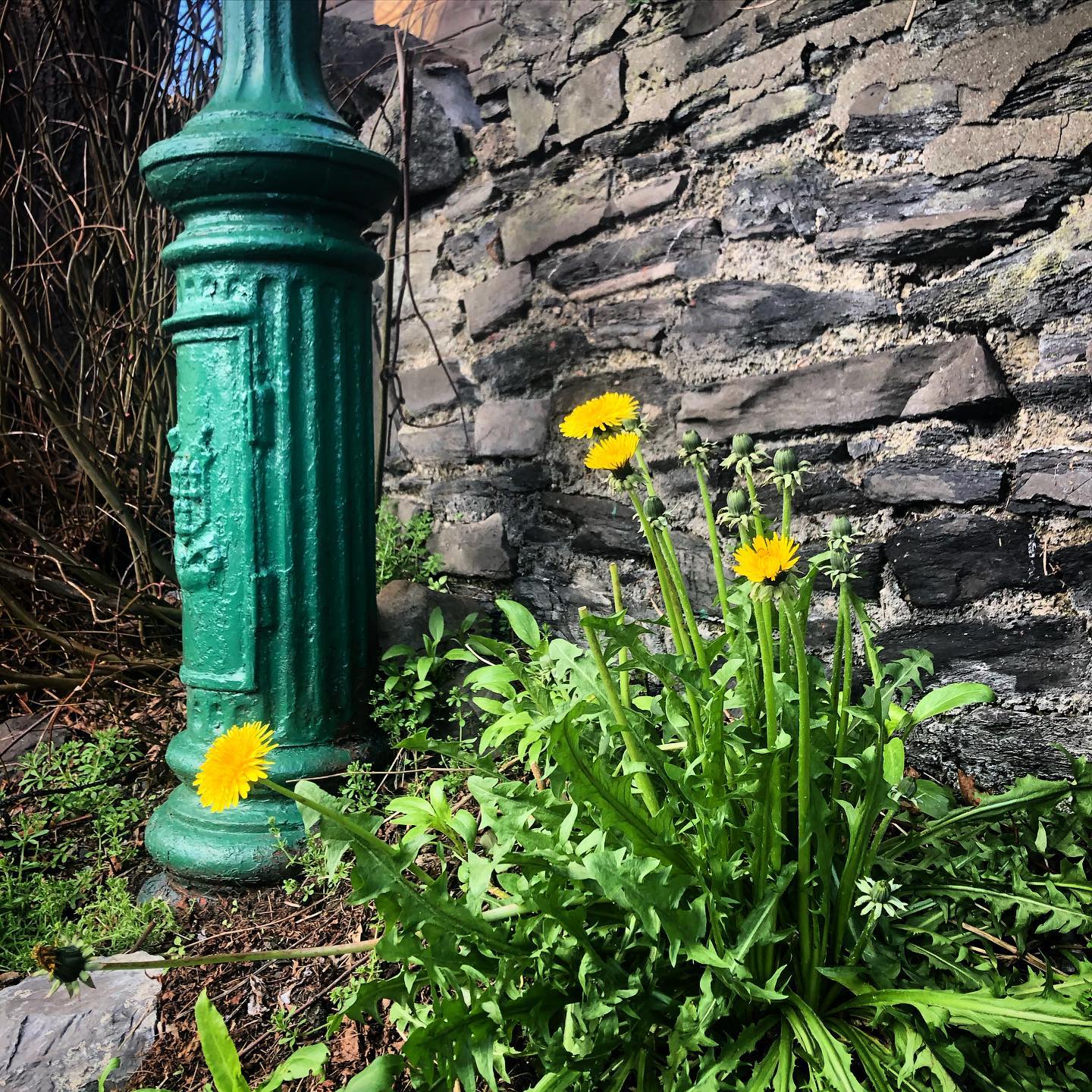 Plant Botany +
Herban Foraging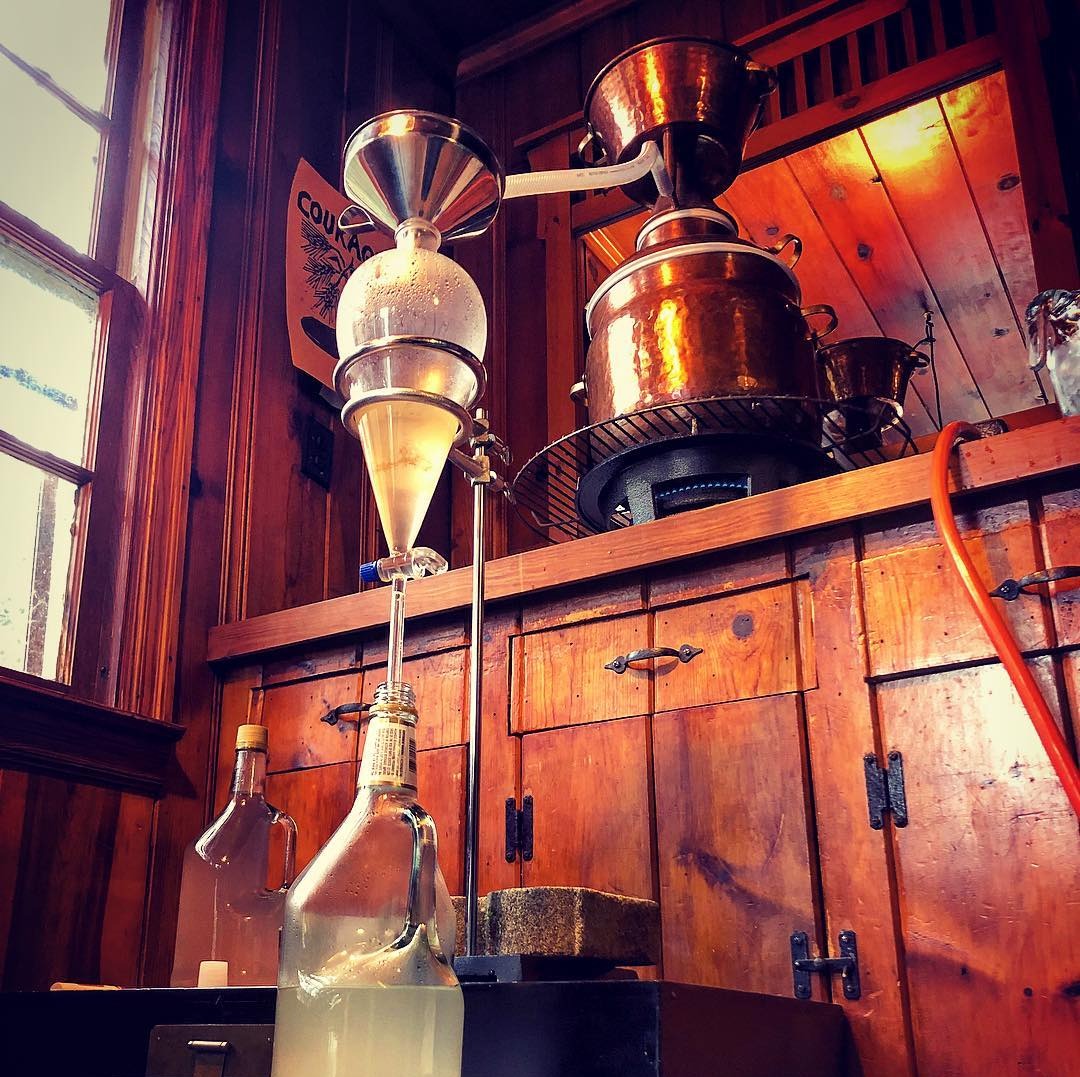 Herbal Explorations +
Plant Wizardry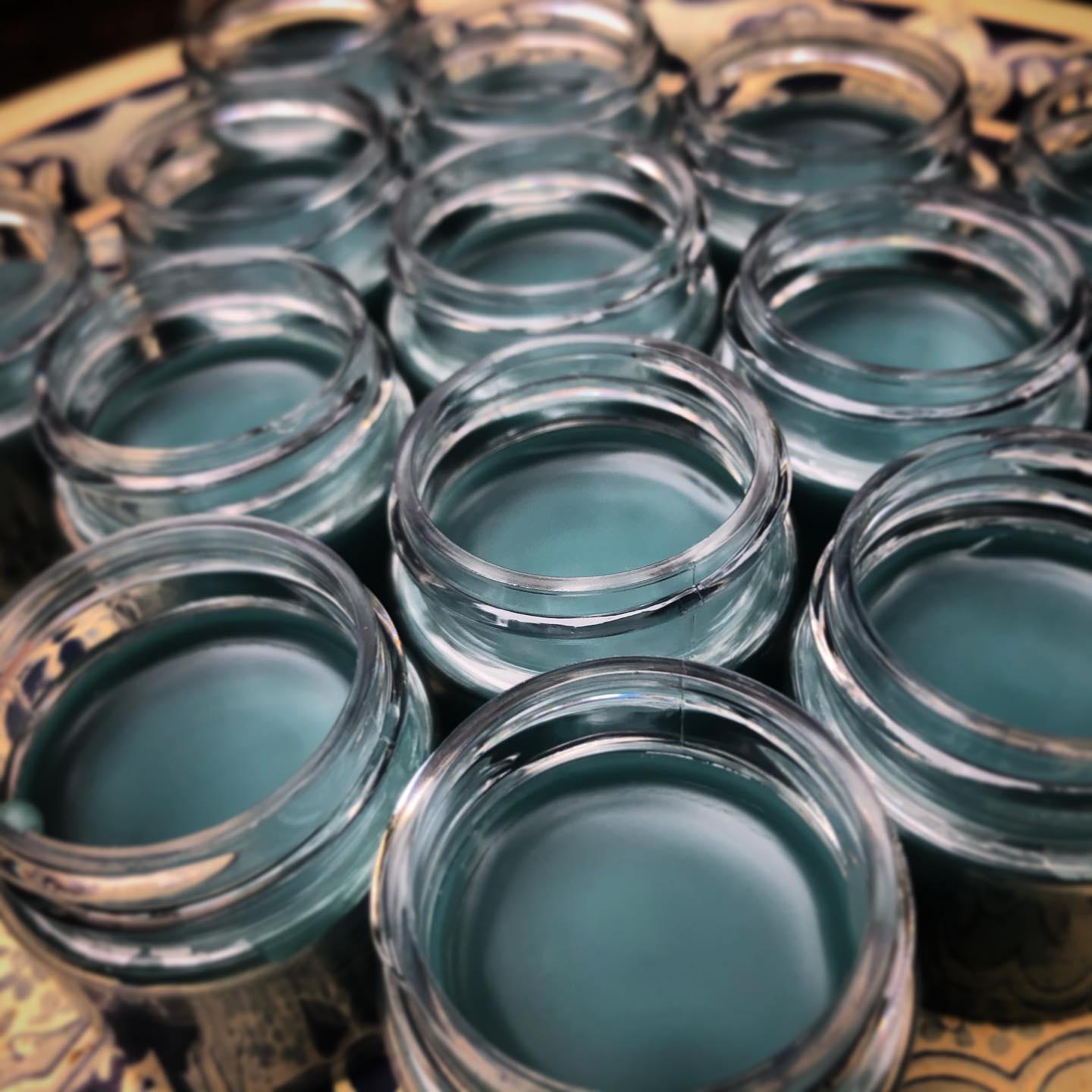 Herbal Arts + Formulation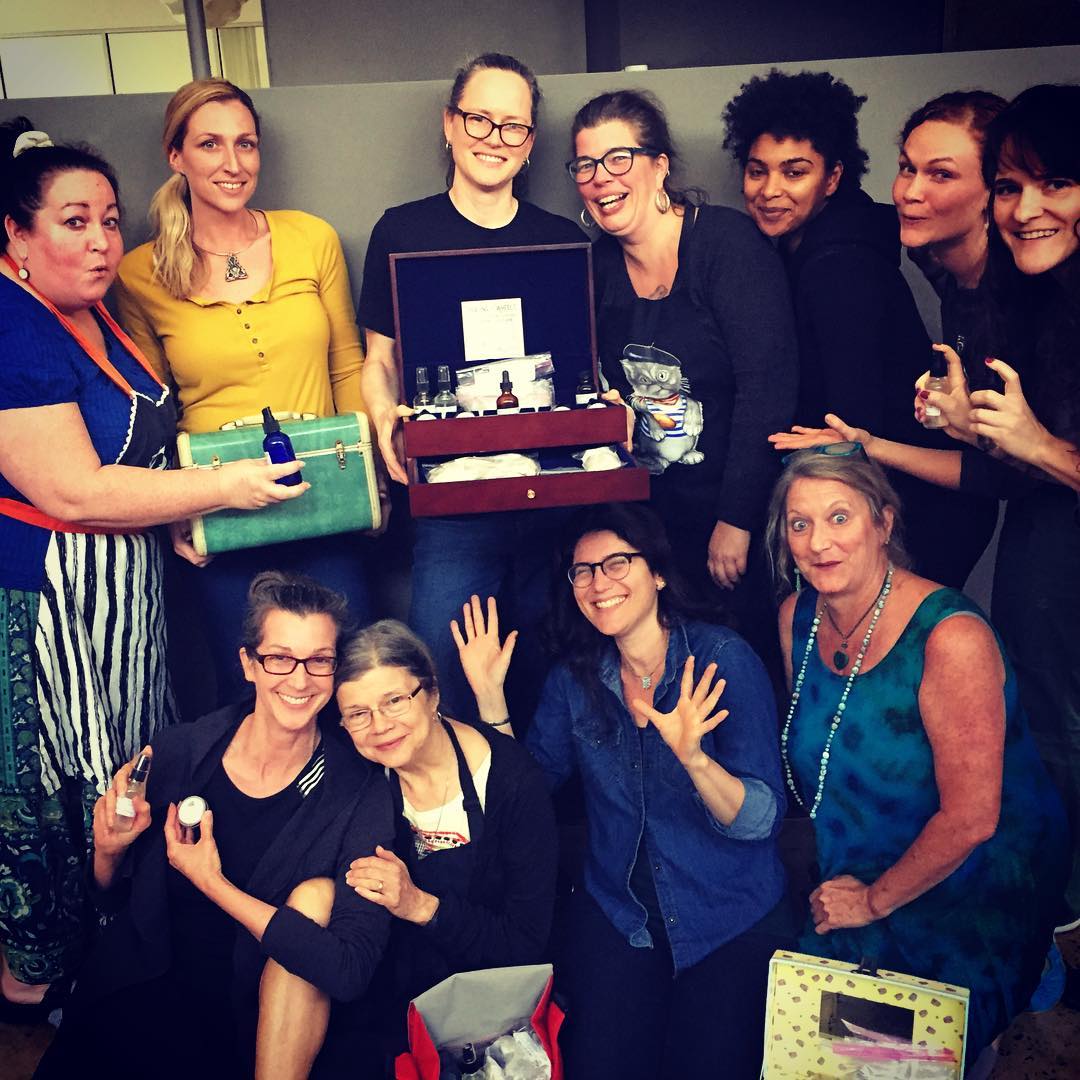 Community Medicine Making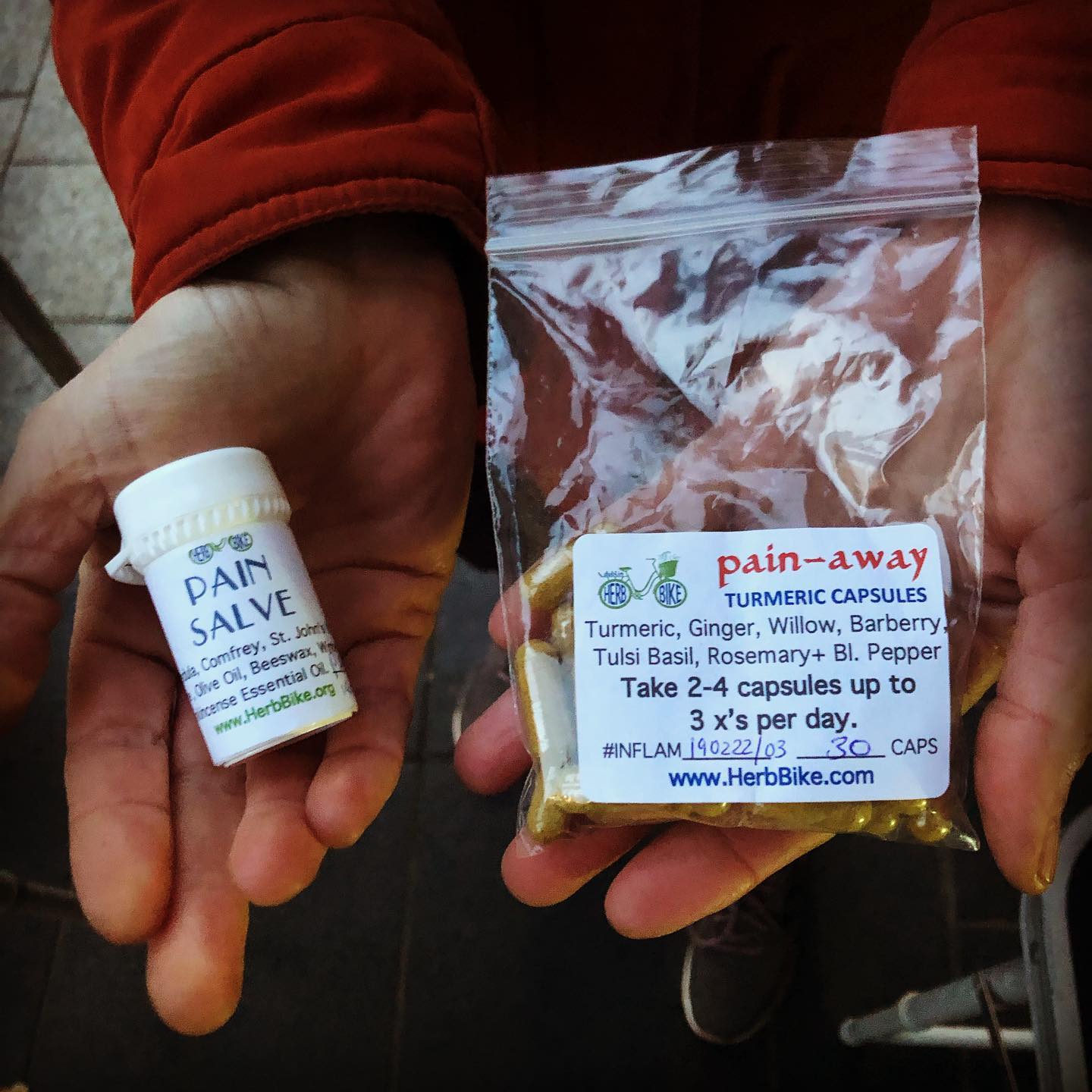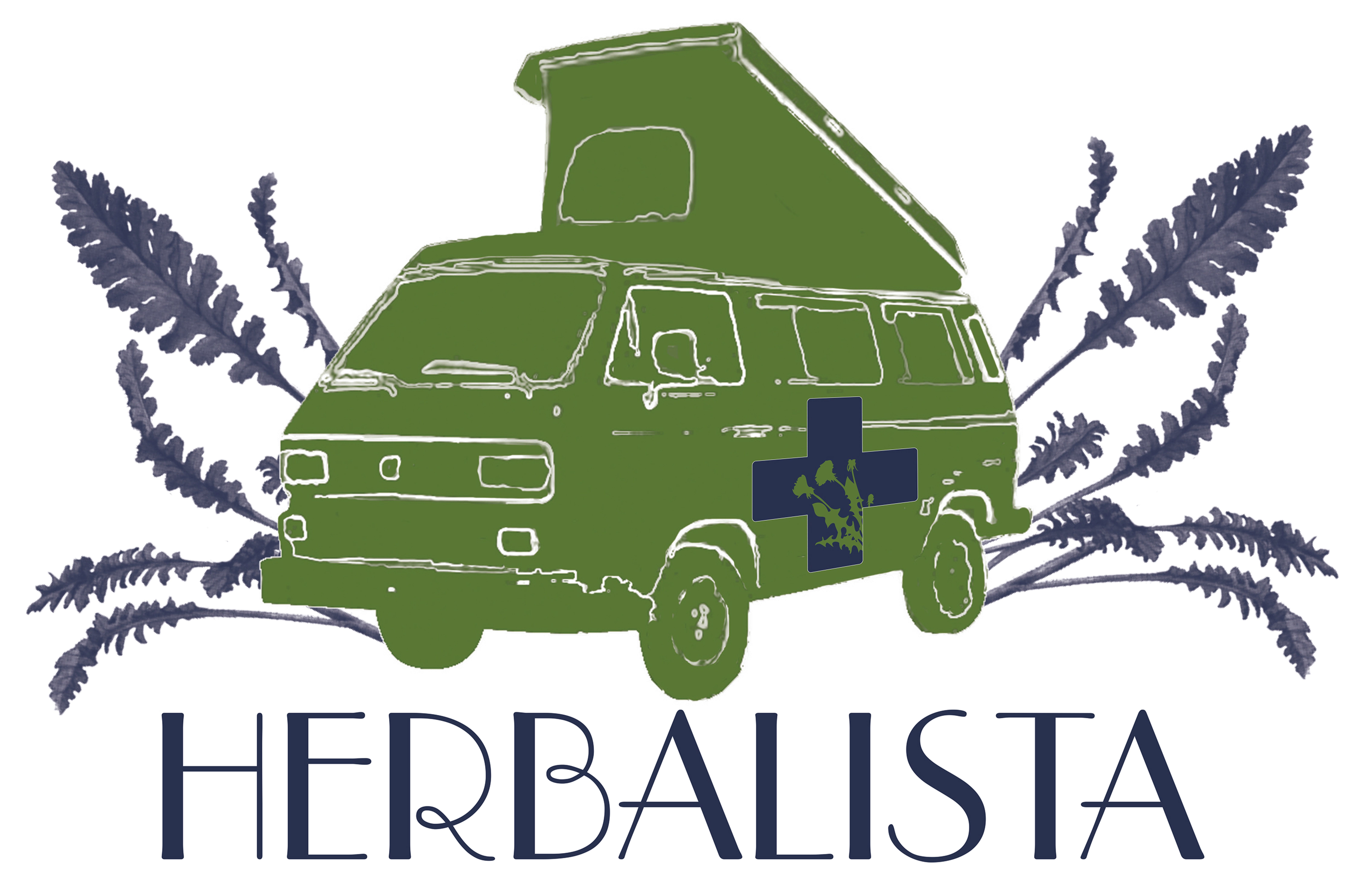 Herbalista welcomes students, volunteers, partners, patients, clients, guests, and friends of any race, color, national or ethnic origin, religion, economic strata, ability, sexuality, and gender-orientation to join us!
We believe in diversity, not discrimination!
We believe that true healthCARE is based on a foundation of mutual respect and mutual aid–
Solidarity not Charity!
Check your inbox to confirm your subscription